The Narrative is an award-winning, full-service, multidisciplinary visual communication studio.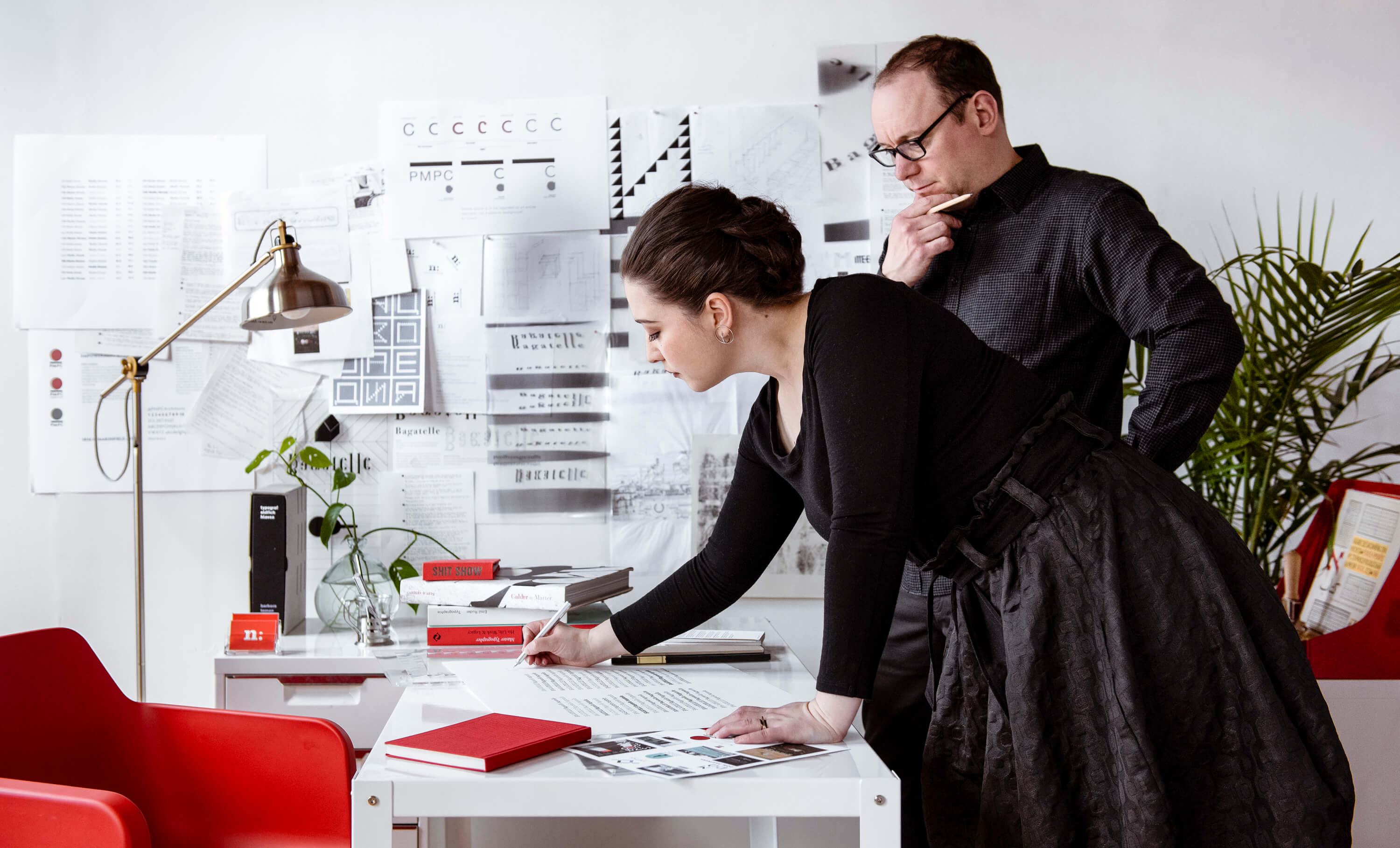 We work with companies, organizations, non-profits, cultural institutions, and individuals in diverse fields and disciplines to create meaningful and distinct visual narratives.
Narratives, and the clear intentions behind them, are the "what" and "why" behind what we do, both as designers and as a studio. A narrative is a way of visualizing a company's products and services that reflects the quality of their products and services in a clear, coherent, consistent, forward-thinking, and distinct way. We look to achieve this not only for the company and its clients, but also for the company's professional peers as well as for any community (local to global) wherein they are a part.
From brand identities to book design, data visualization to website design, and everything in between, The Narrative has an all-consuming passion for design. Our research-based methodology, custom project approach, and inspired dedication to the design process lead to compelling and effective visual narratives that reflect the quality, consistency, and innovation of our client's products and services.
Our clients are passionate about what they do and so are we. Let's visualize your narrative.
brand research & strategy
business naming
brand positioning
logo design
custom website design
social media campaigns
newsletter design
marketing collateral
branded environments
data visualization
book design
annual reports
publication design
illustration
icon systems
information design
poster design
wayfinding & signage
theater set design
exhibition design
design consultation
At The Narrative we believe great design can be applied to almost anything. Have an unusual project? Interested in services not included in the list? or in a collaboration? We'd love to hear from you!
Email us at [email protected] to start a dialogue.
Daniel McManus
Partner & Design Director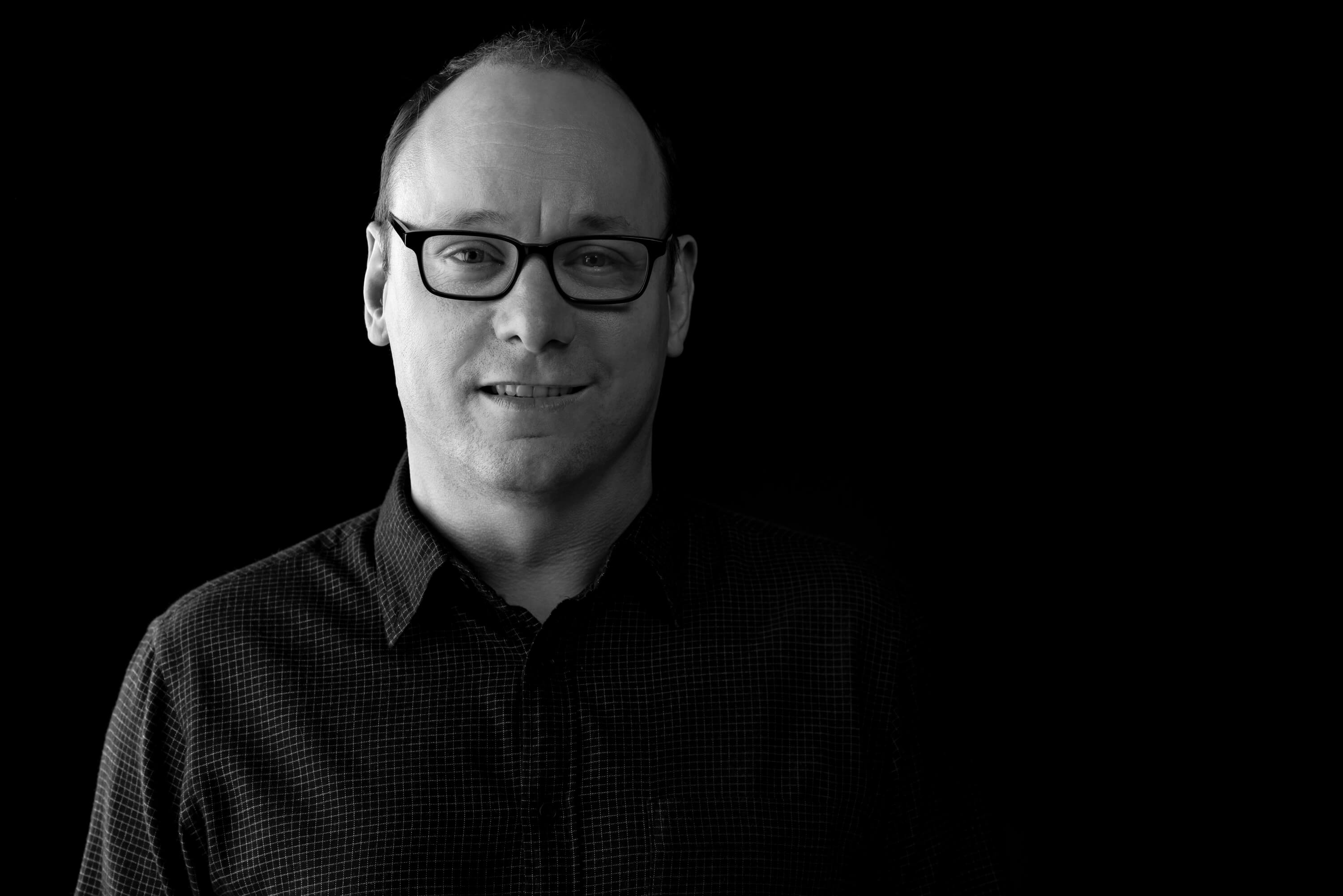 Pennsylvania > Kansas > Connecticut > Boston > Chicago > St. Louis
Daniel founded The Narrative with a vision of creating intellectually elegant design and collaboration with good people. Over his 20+ year career, he has designed for a multifarious assortment of clientele and strives to exceed expectations on every project to deliver the highest quality design work. Dan cultivates this passion in his students at The School of the Art Institute of Chicago, where he teaches typography.
Sofya Karash
Partner & Design Director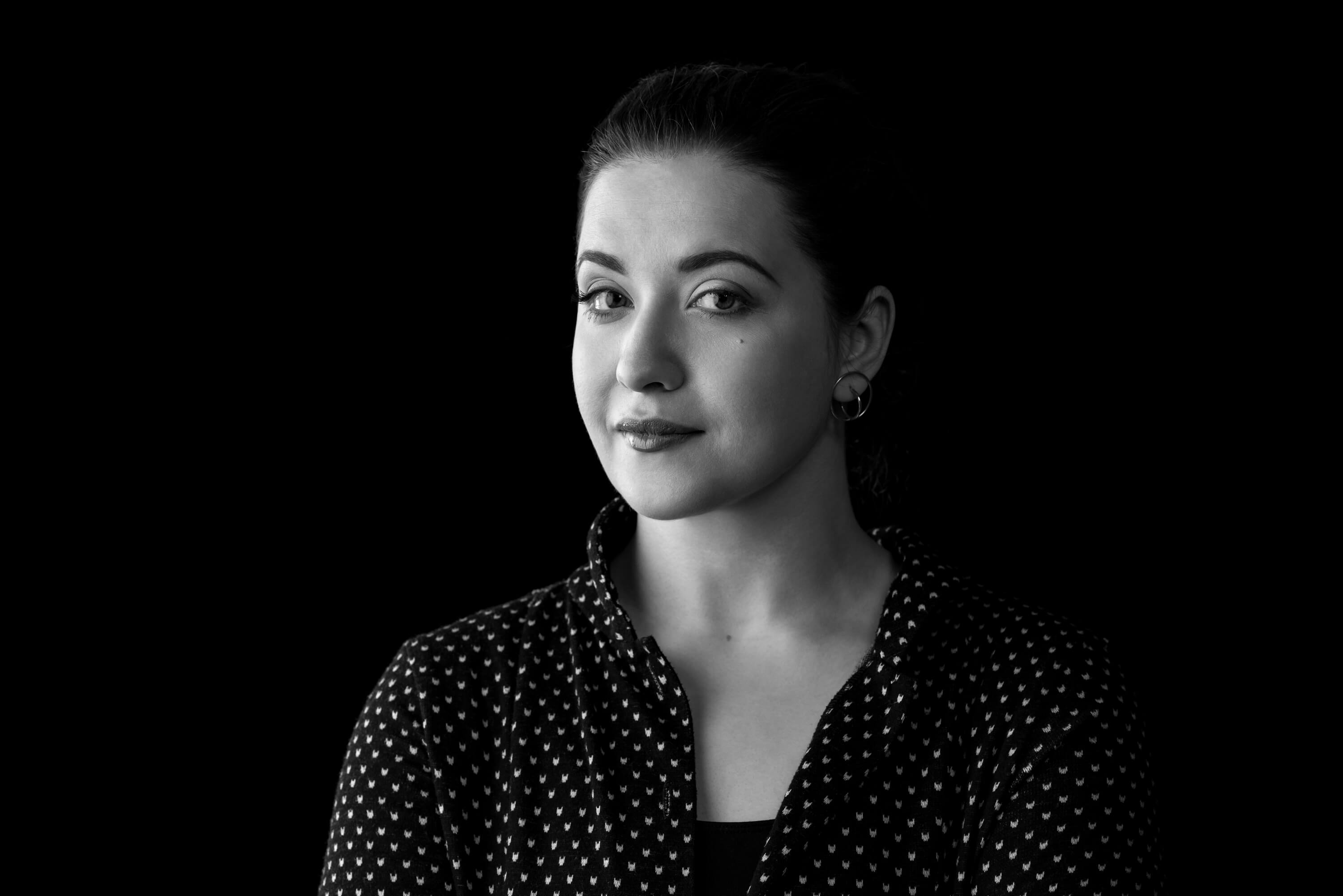 Ukraine > Azerbaijan > Russia > Houston > Baltimore > Chicago > St. Louis
Sofya brings an interdisciplinary philosophy and multicultural perspective to The Narrative. Her fine arts background influences her design work—she is passionate about designing compelling narratives in print and book form, data visualization, designing for dimensional space, and design thinking. As faculty at The School of the Art Institute of Chicago, Sofya lends her rich and varied perspective to her students.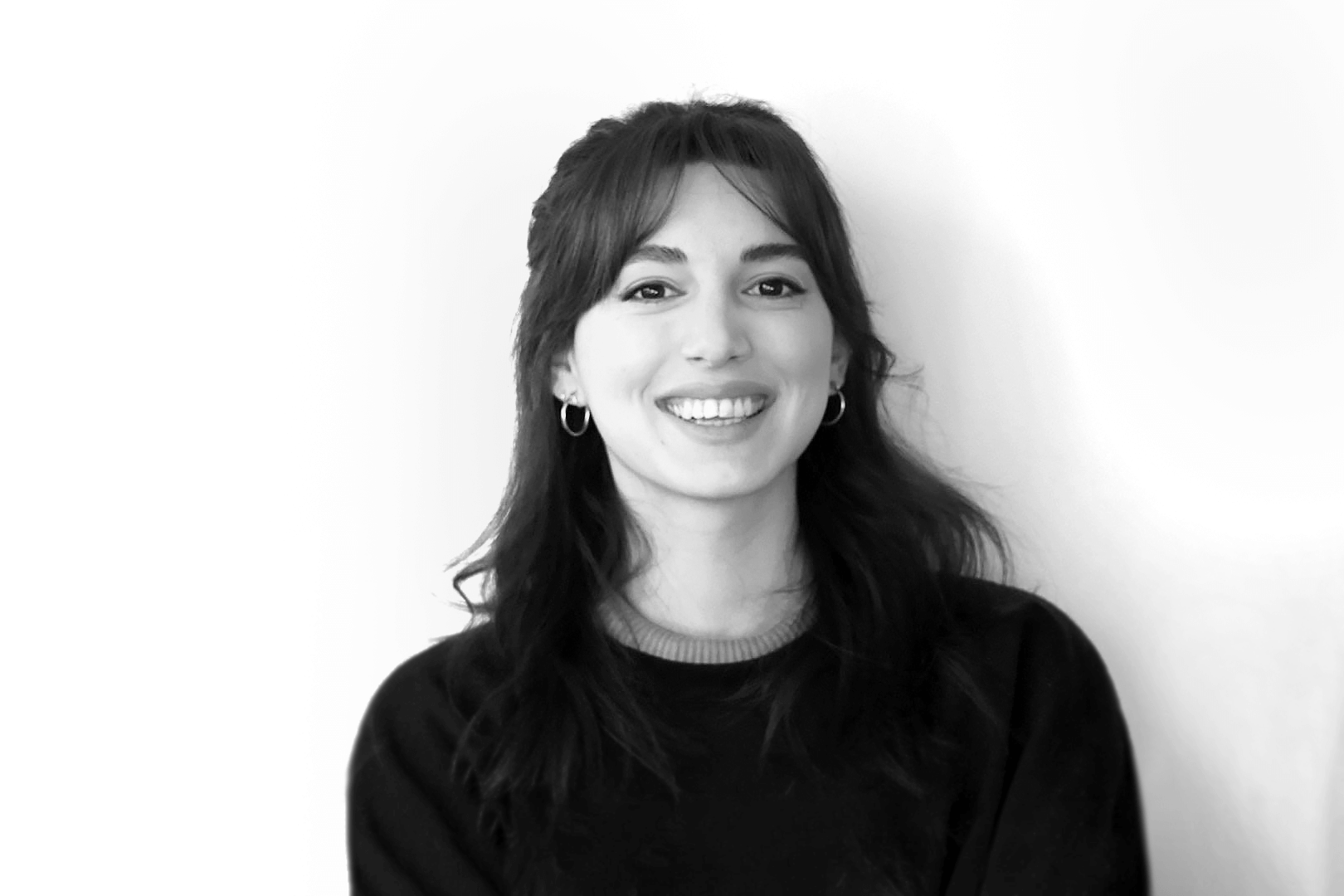 Buenos Aires > Chicago > Frankfurt
Isabela enriches the design process and work of The Narrative through research and her expertise in identity design, user experience, and motion graphics. Isabela takes joy in the process of connecting the seemingly disjointed into effective yet creative visual systems. Isabela holds a BFA from the School of the Art Institute of Chicago. She was chosen by SAIC's Visual Communication department to design their 2020-2021 annual publication.
Writing, Photography & PR
Irene Rincón Iriondo
Writing & Research
Web Development & Hosting
B Karash
Interior Architecture/Signage, Illustration & Research
Contribution to culture — another reason why we work relentlessly to achieve excellence for our clients:
Designing well-thought-out work contributes positively to our culture as a whole. In a brand-cluttered world, our work is created with a respect for the audience as a top priority. Our process demands discipline, and it requires a purity of intention. We both have masters degrees in design, we practice design, we teach design, we live design. We do all of the creative work ourselves.
SAVO Group

DJ Bothsides
Zeegar
Kingsley Law Firm
Biohabitats
Fulton Street Collective
The Powell Law Firm
Art on theMART
DiverseWorks
YMCA
Riverside Investment & Development
Gunderson Law Firm
Spring Impact
Berger Recycling
Peabody Conservatory
Arcade Bar St. Louis
Real View Investment & Development



Sun Life Financial
Artspace 304
School of the Art Institute of Chicago
Lattice Health Partners
DOM Partners
D'Andrea & Associates
Adams Partners
Strategic Dynamics
Dairy Management Inc.
UIC Recreational Center
Commonwealth Financial Network
Good Hope Films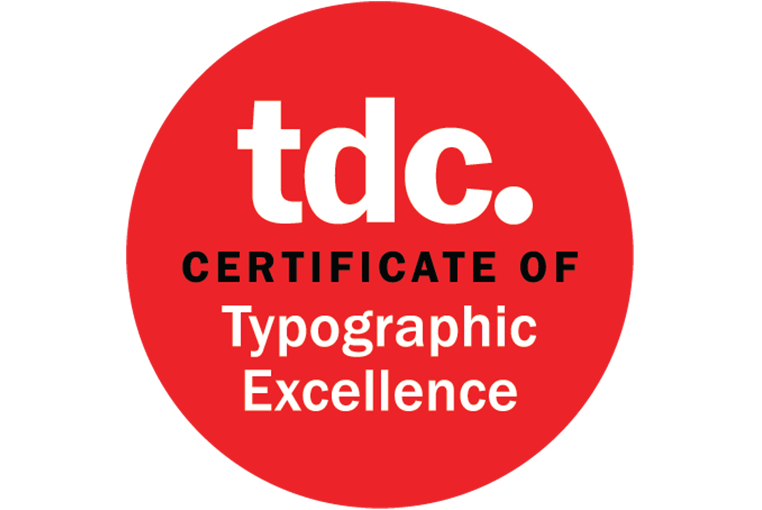 Type Directors Club
Awarded for 150 Media Stream brand identity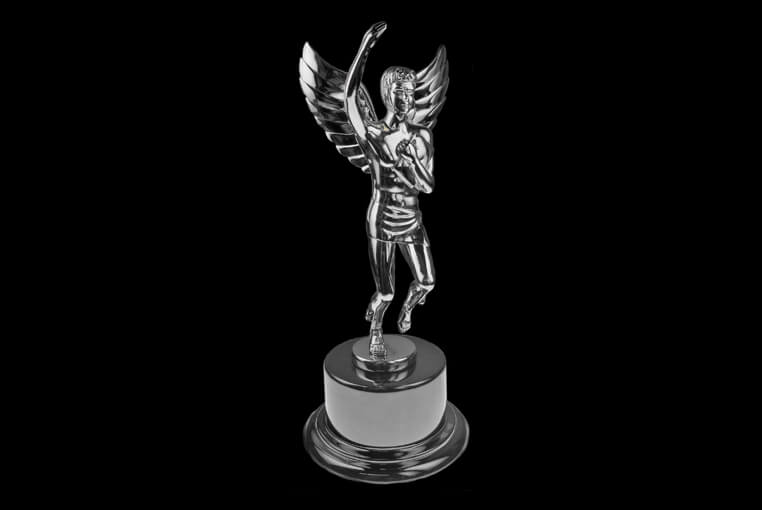 Hermes Creative Awards 2017
Platinum for Bagatelle film type treatment & poster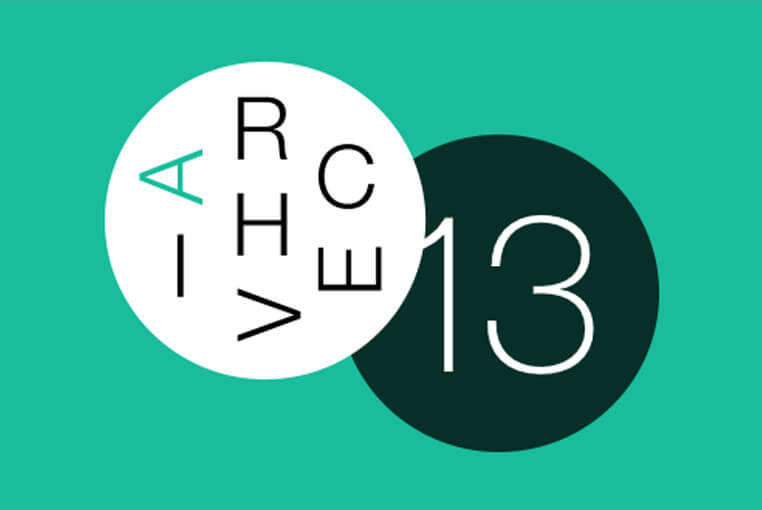 STA & AIGA Archive 13
Travails book series & Set Off exhibition design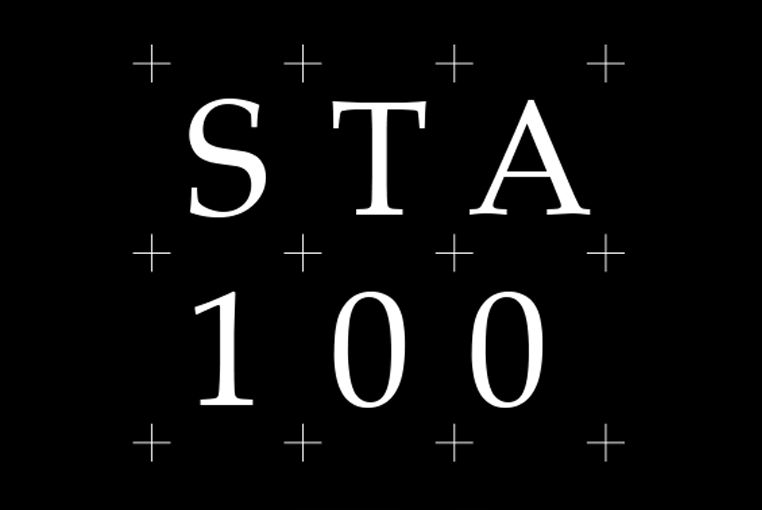 Society of Typographic Arts
150 Media Stream brand identity included in 2018 STA100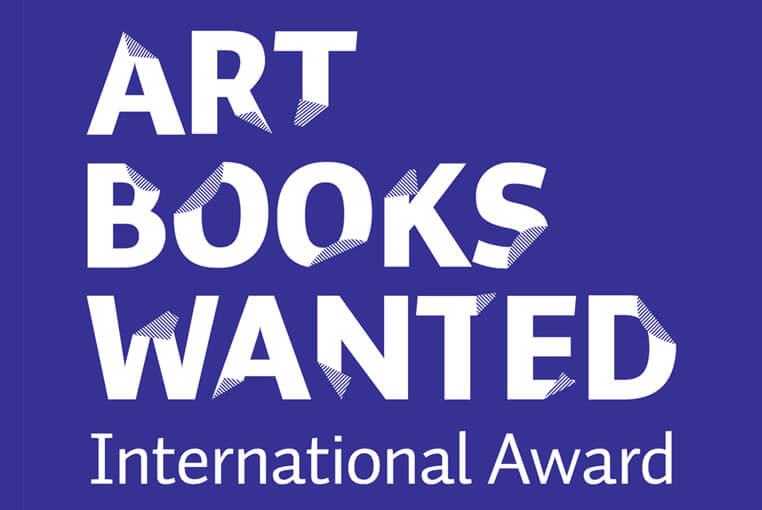 Edition Lidu
Best Graphic Design for Travails book series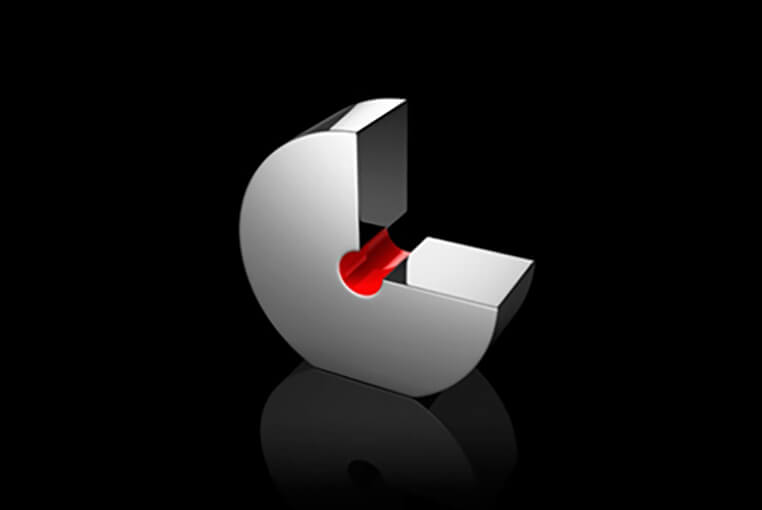 Graphis Design Annual 2018
Silver Award for Bagatelle film typographic treatment & poster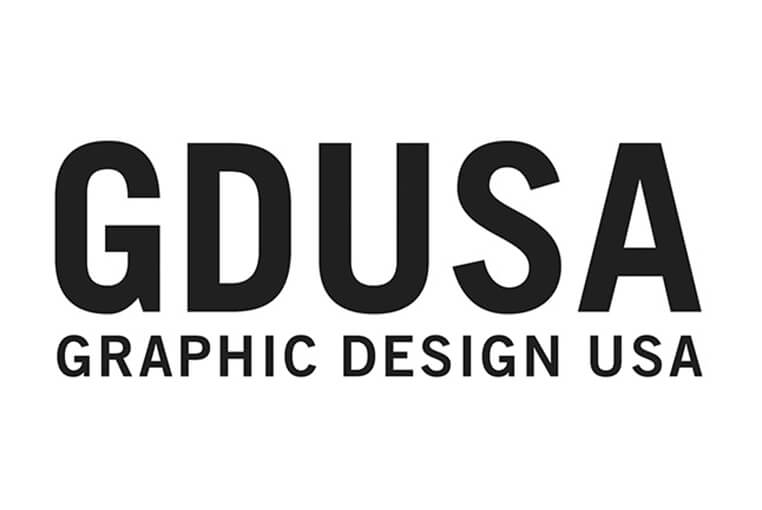 GD USA
Health and Wellness Design Award for Lattice Health Partners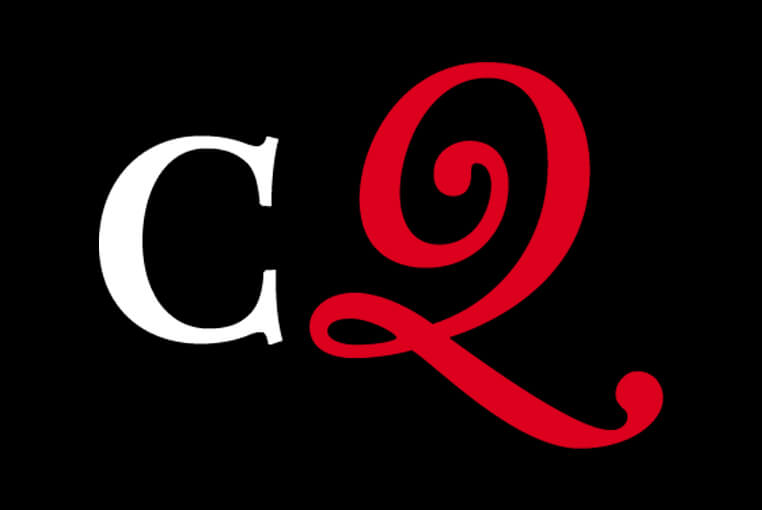 Creative Quarterly
Issue 45: Bagatelle film type treatment and poster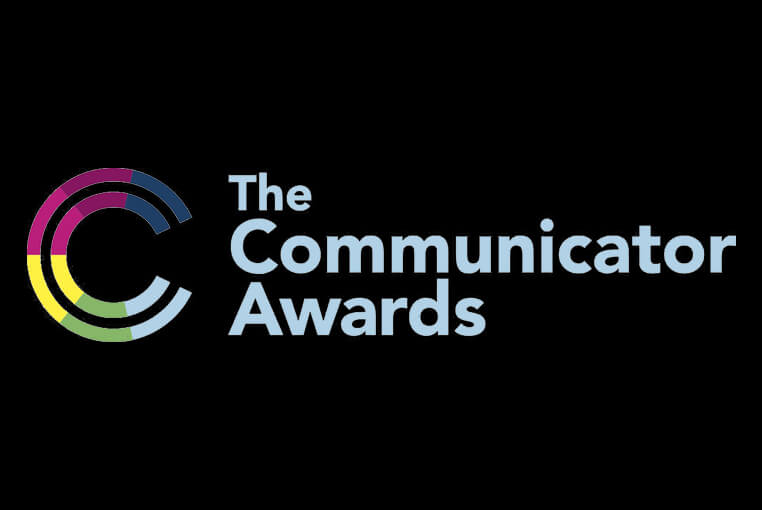 The Communicator Award
Award of Excellence for corporate identity for DOM Partners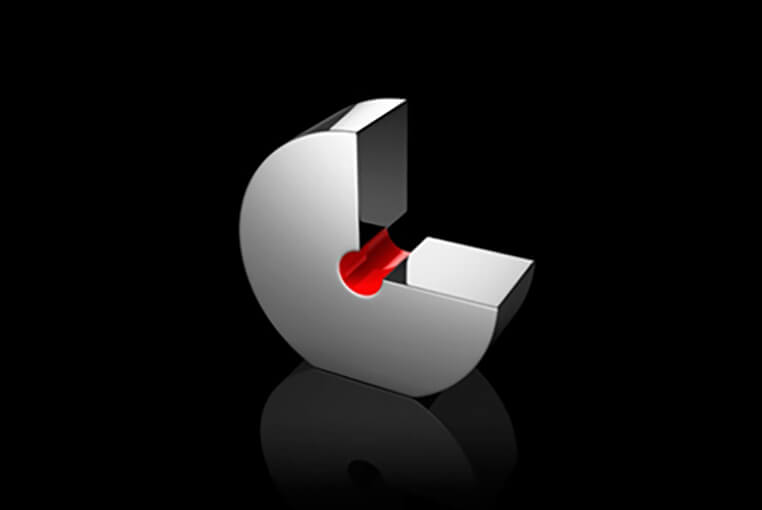 Graphis Design Annual 2017
Silver Award for Arcade Bar St. Louis identity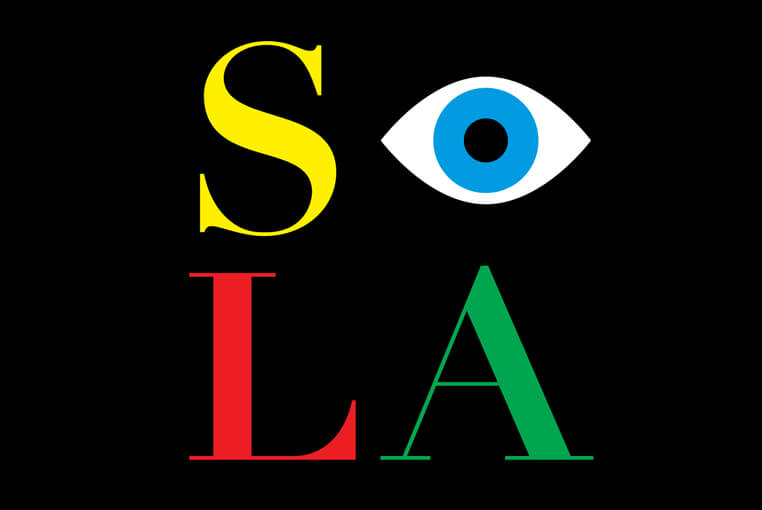 55th Annual Illustration West
Bagatelle film type treatment & poster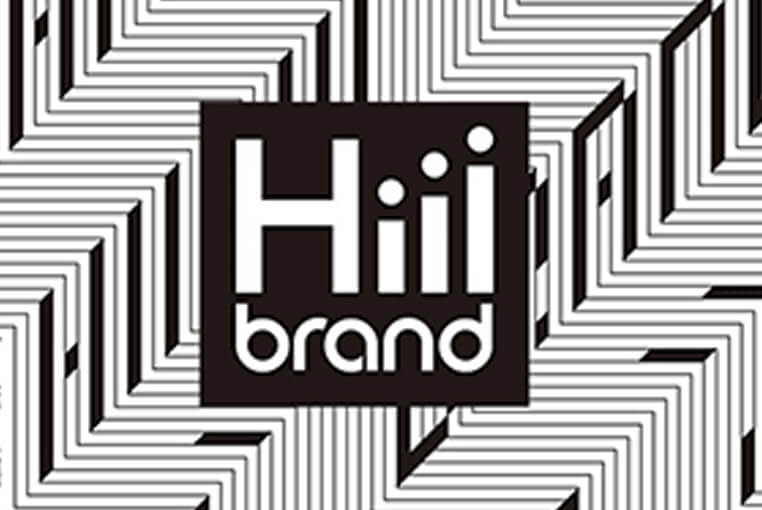 Hiiibrand Awards 2015
Merit Award for Arcade Bar St. Louis identity