A PLACE TO SHARE BOOKS / THOUGHTS / DESIGN NEWS + OTHER THINGS WE LOVE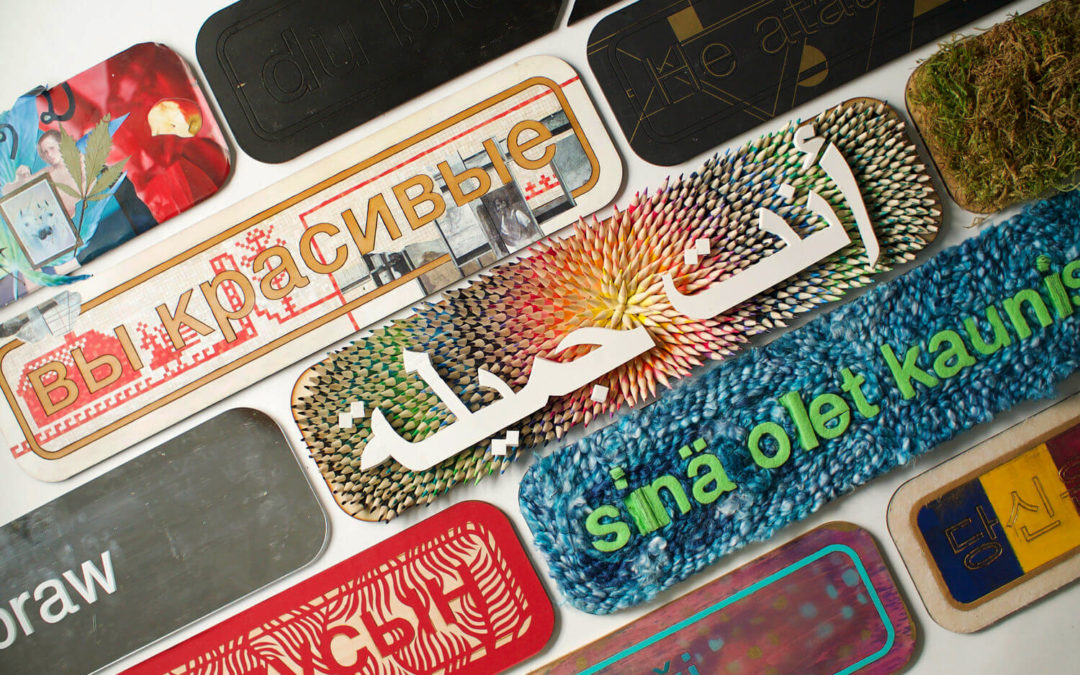 Since Bright Side began, they've interviewed some of the most remarkable people, each one with an incredible story of perseverance that's unique as it is inspiring. Every single one of their interviewees has had to find their way at some point, be it in the art world...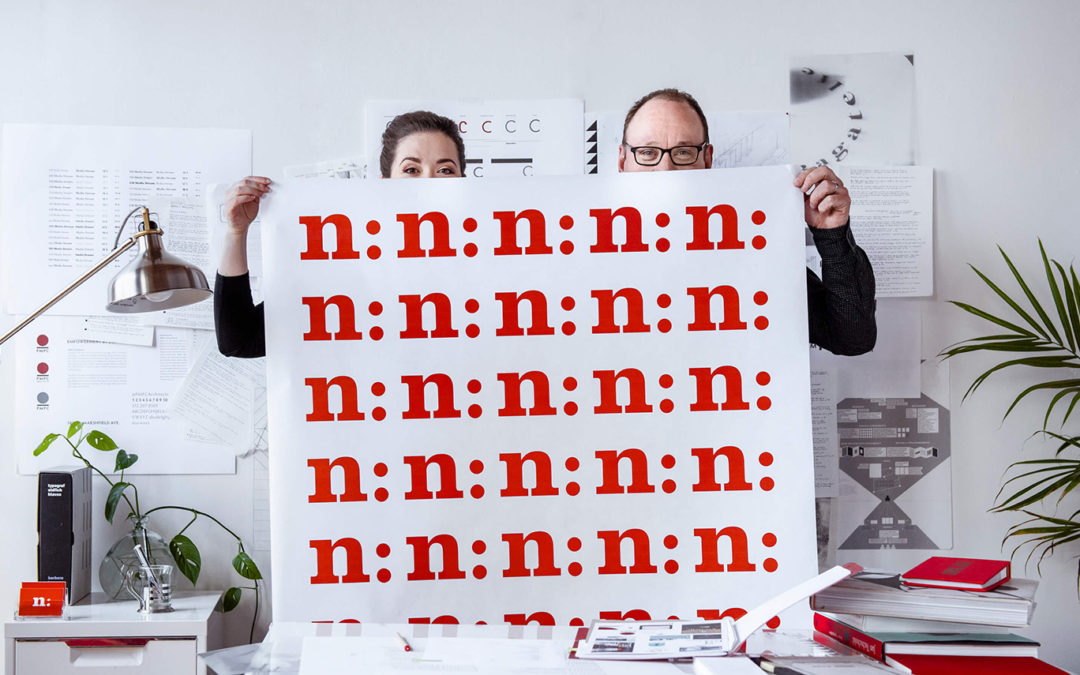 We often advise our clients that a well executed brand will last 20-30 years if it is properly maintained and refreshed every 5 years. We have followed our own advice, and have spent the past year refreshing our own brand inside and out. The centerpiece of our brand...