Art direction and poster design for the film Bagatelle.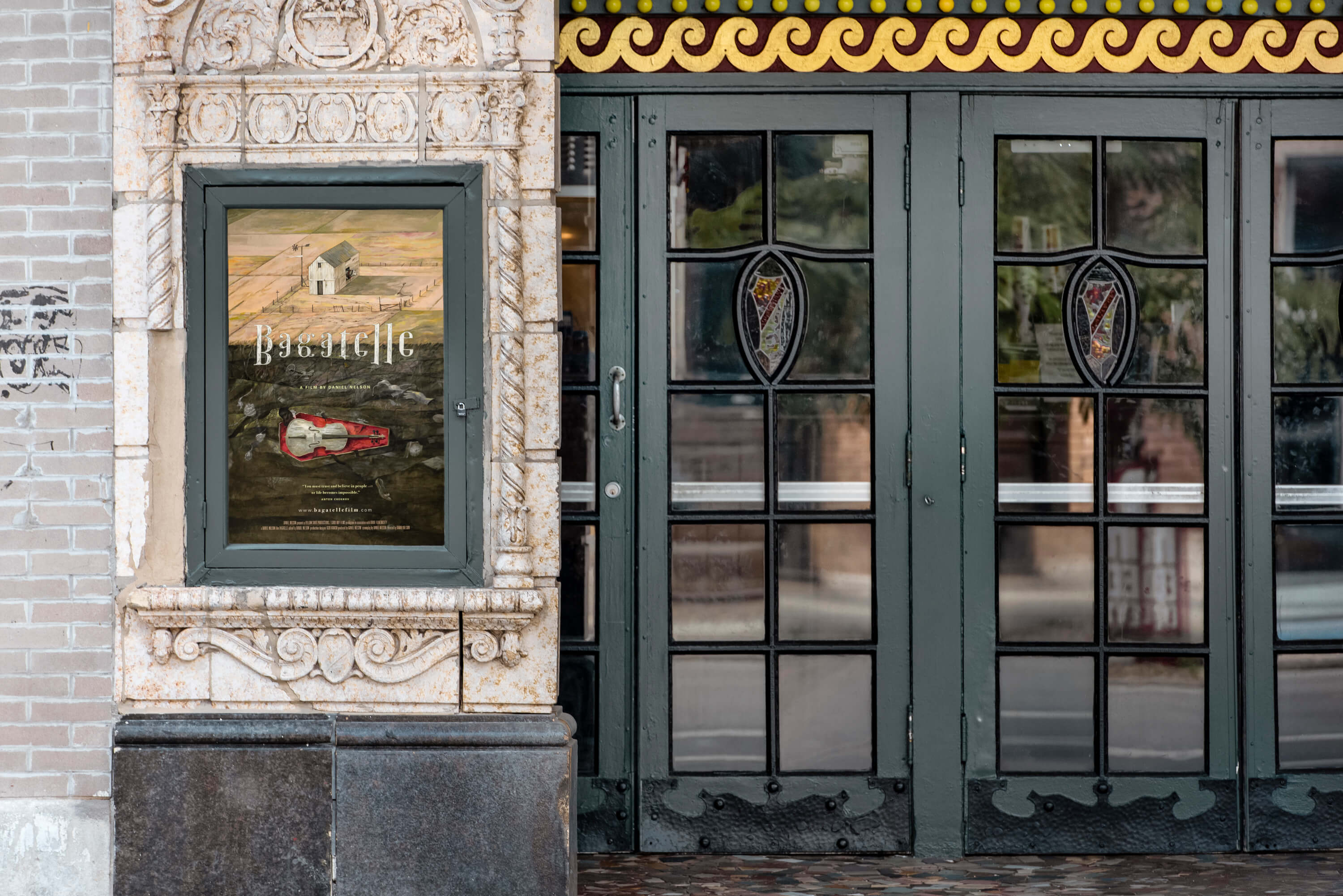 Poster Design
Art Direction
The Bagatelle poster is visually dissected into two parts—farmland and a barn above, and layers of dark textured ground below in which a cello is buried like a casket. The poster relates the desperate and unnerving state of the main character of this art-house social satire through symbolism and detail.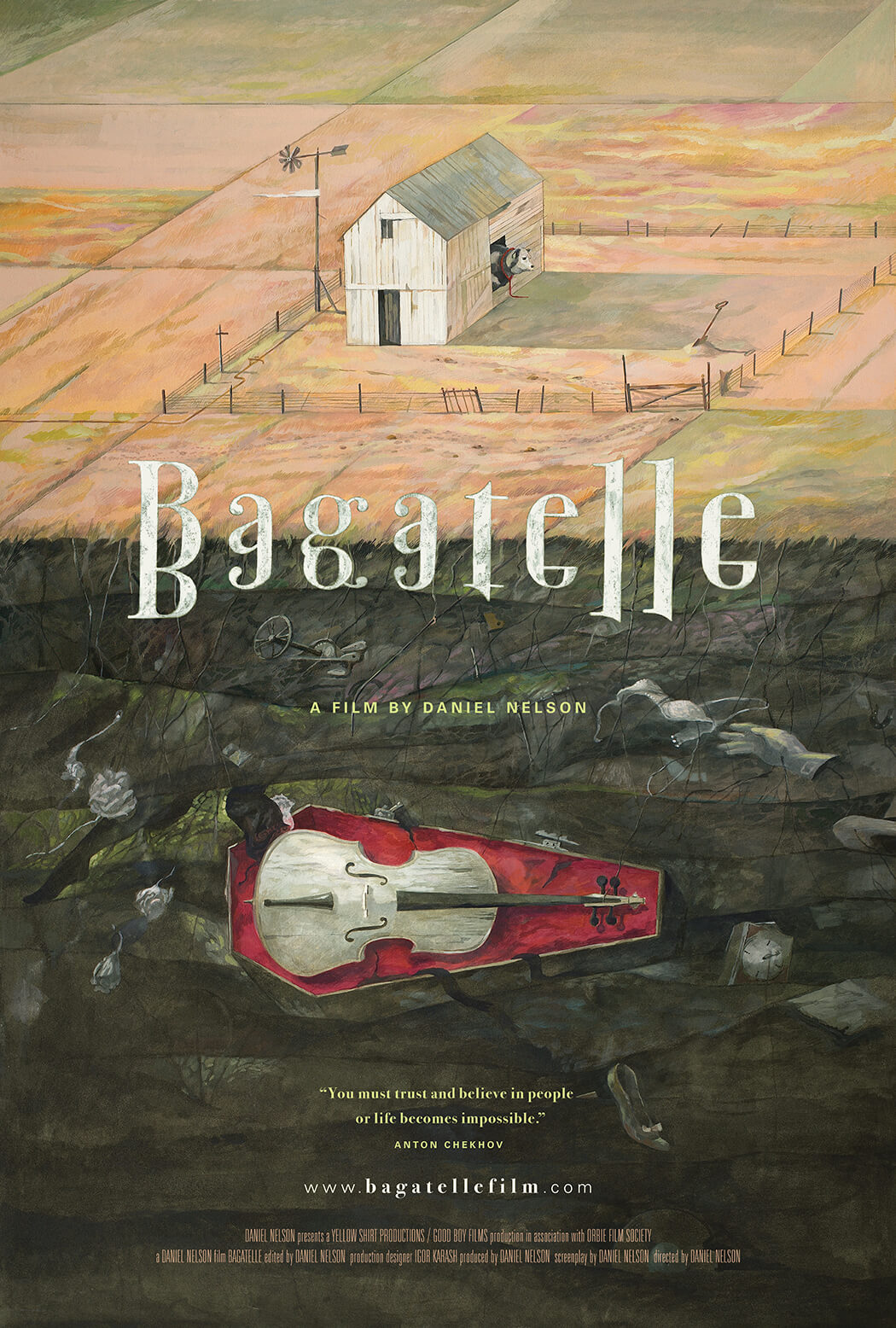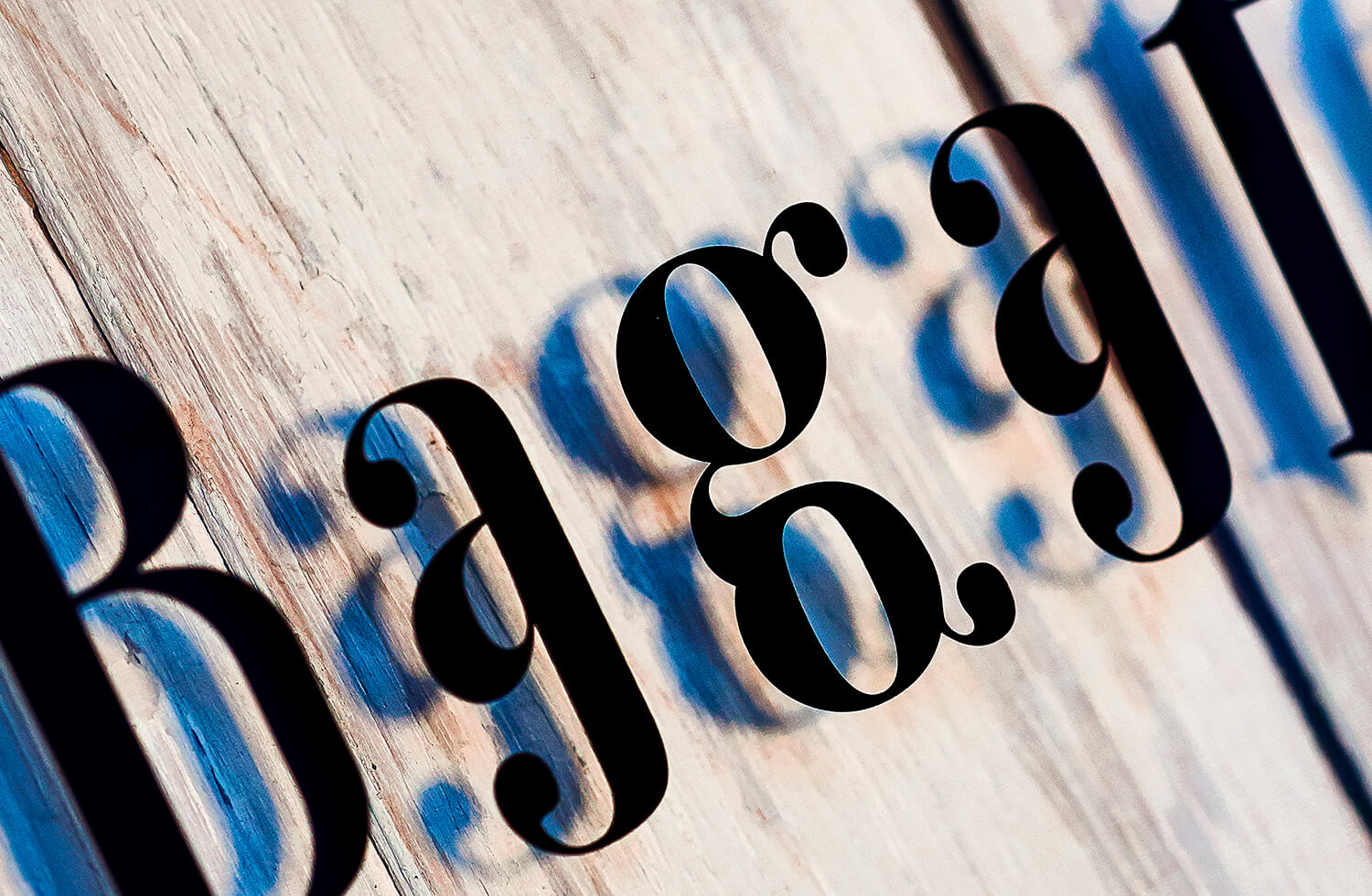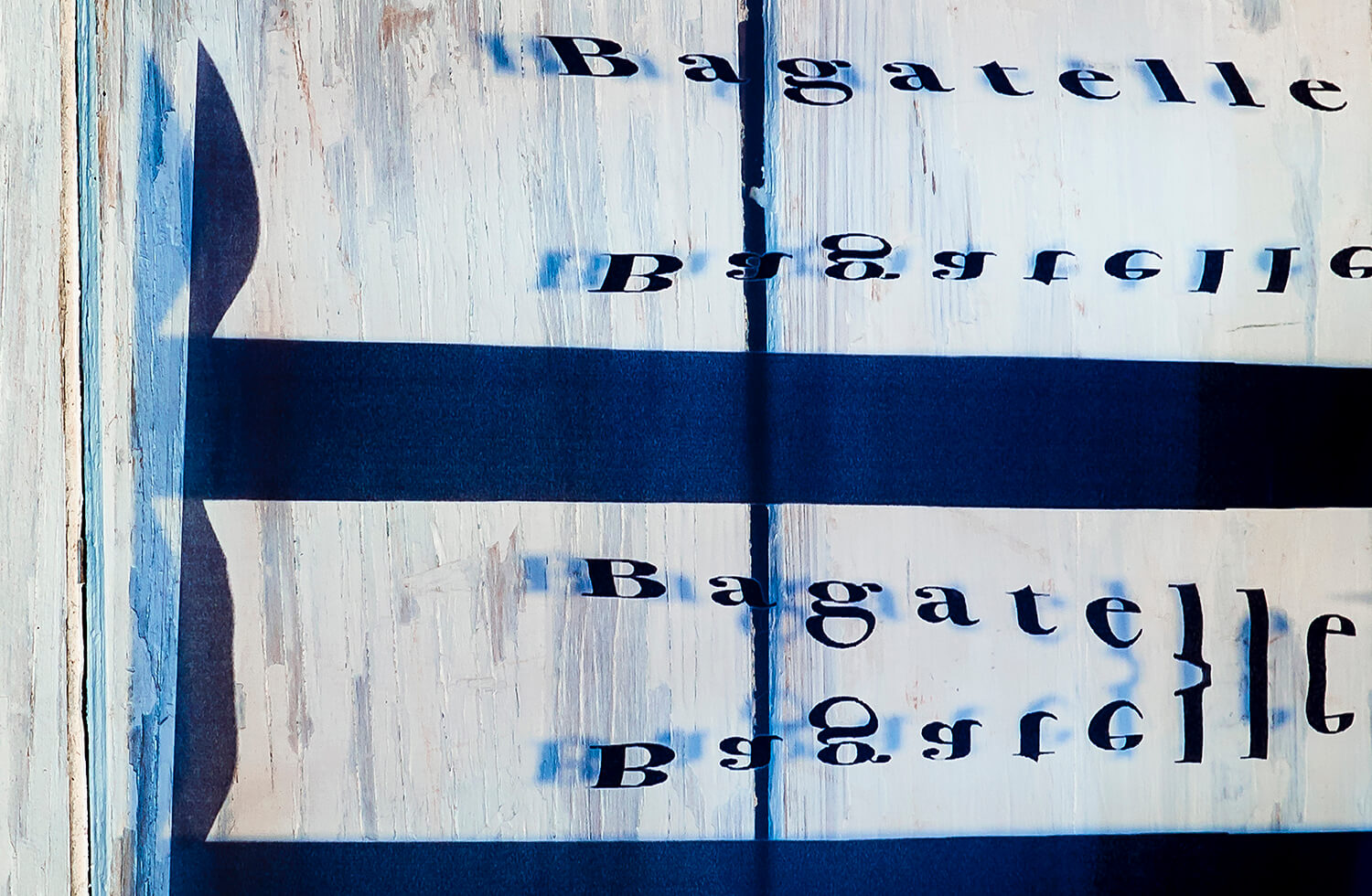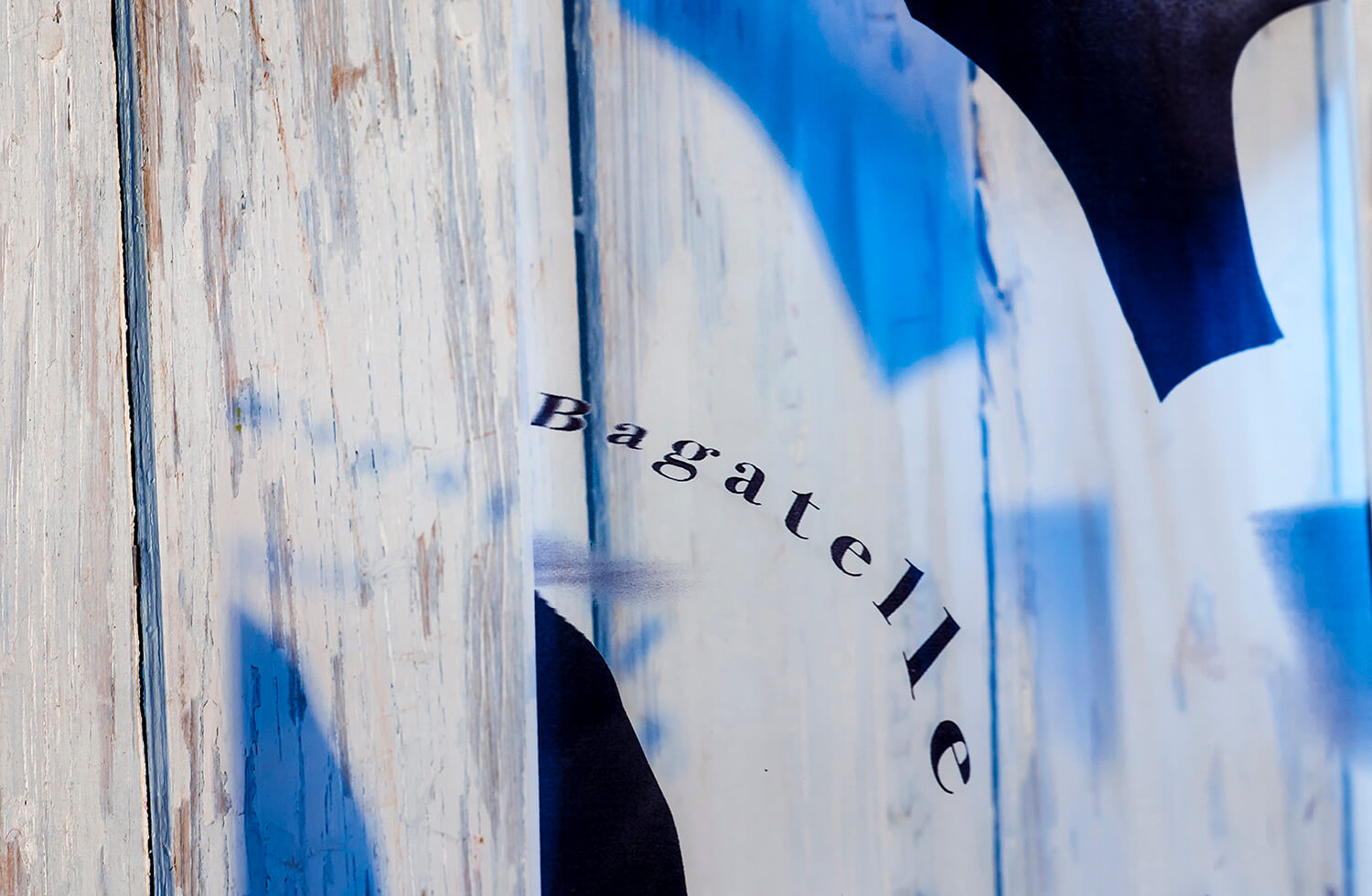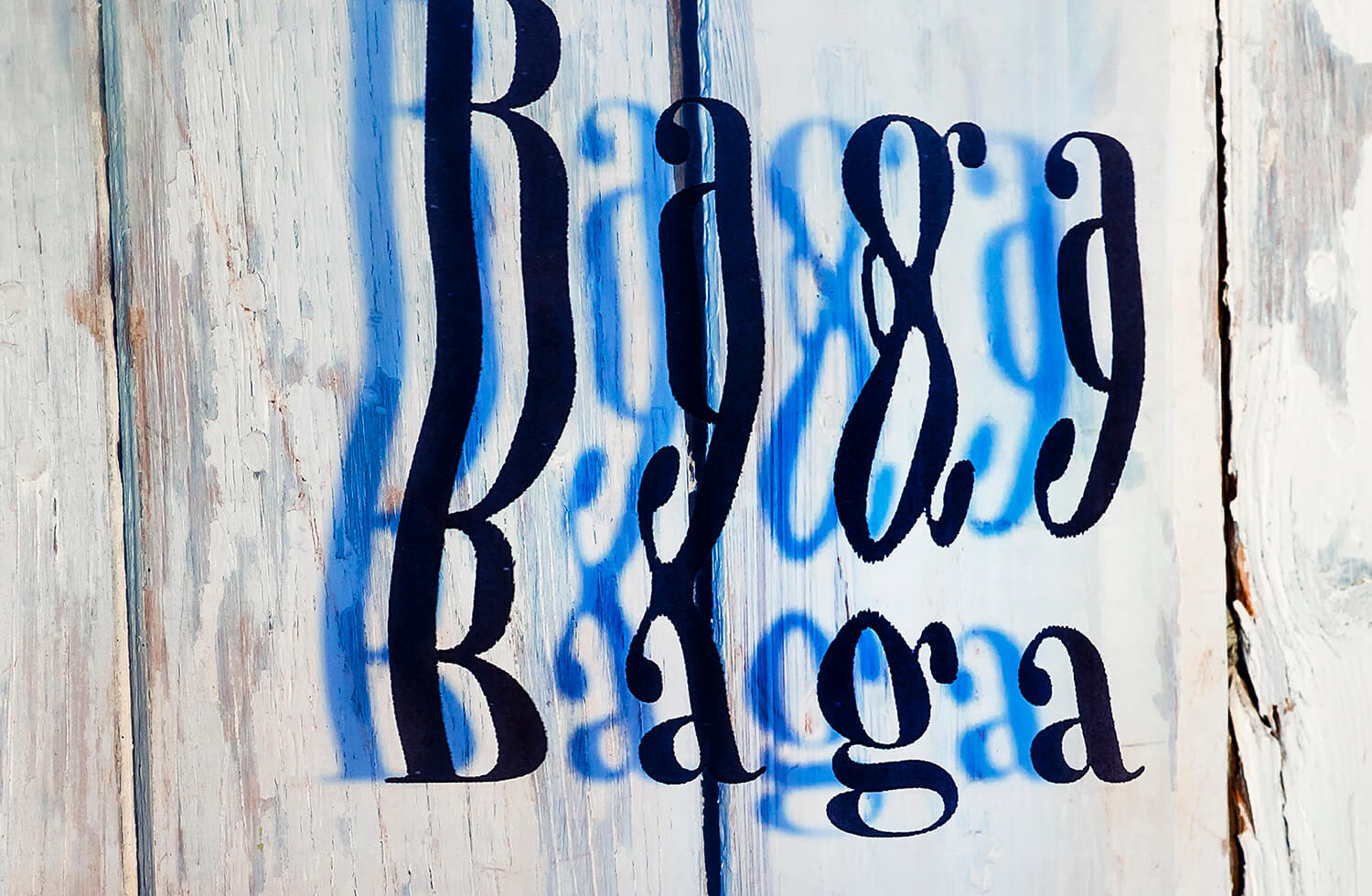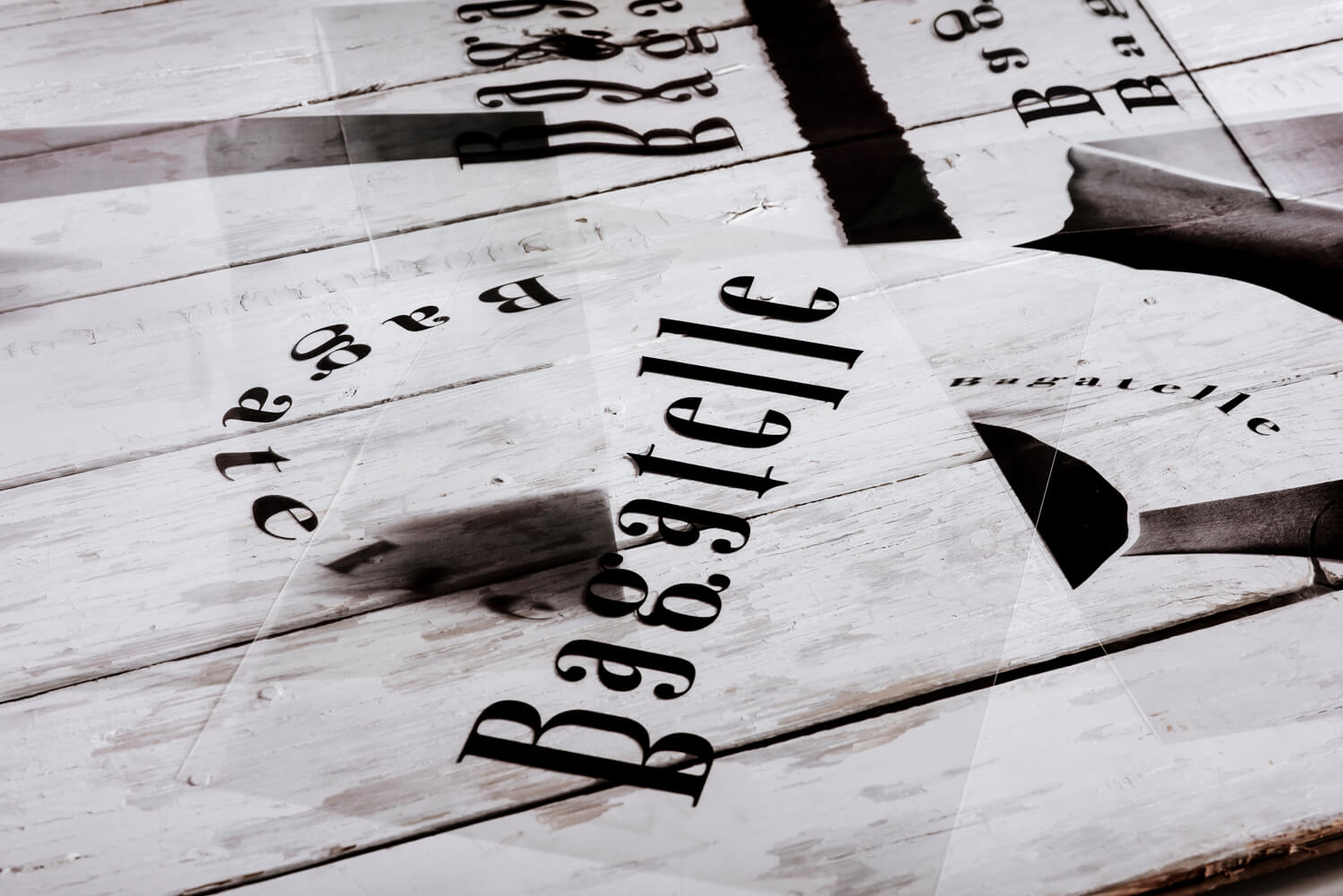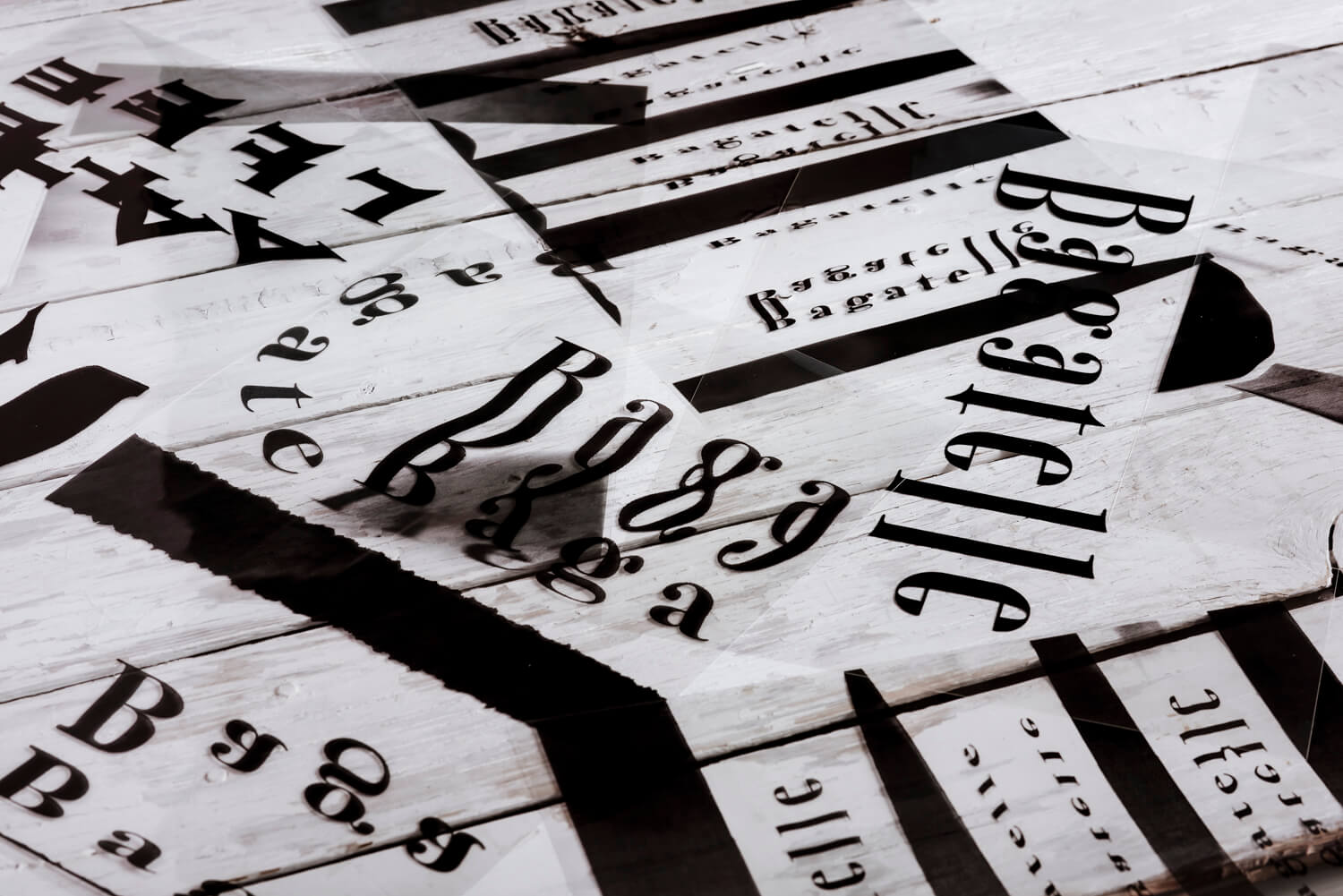 The final typographic treatment emphasizes the dualities in the film, namely the contrast between rural Texas and the world of classical music.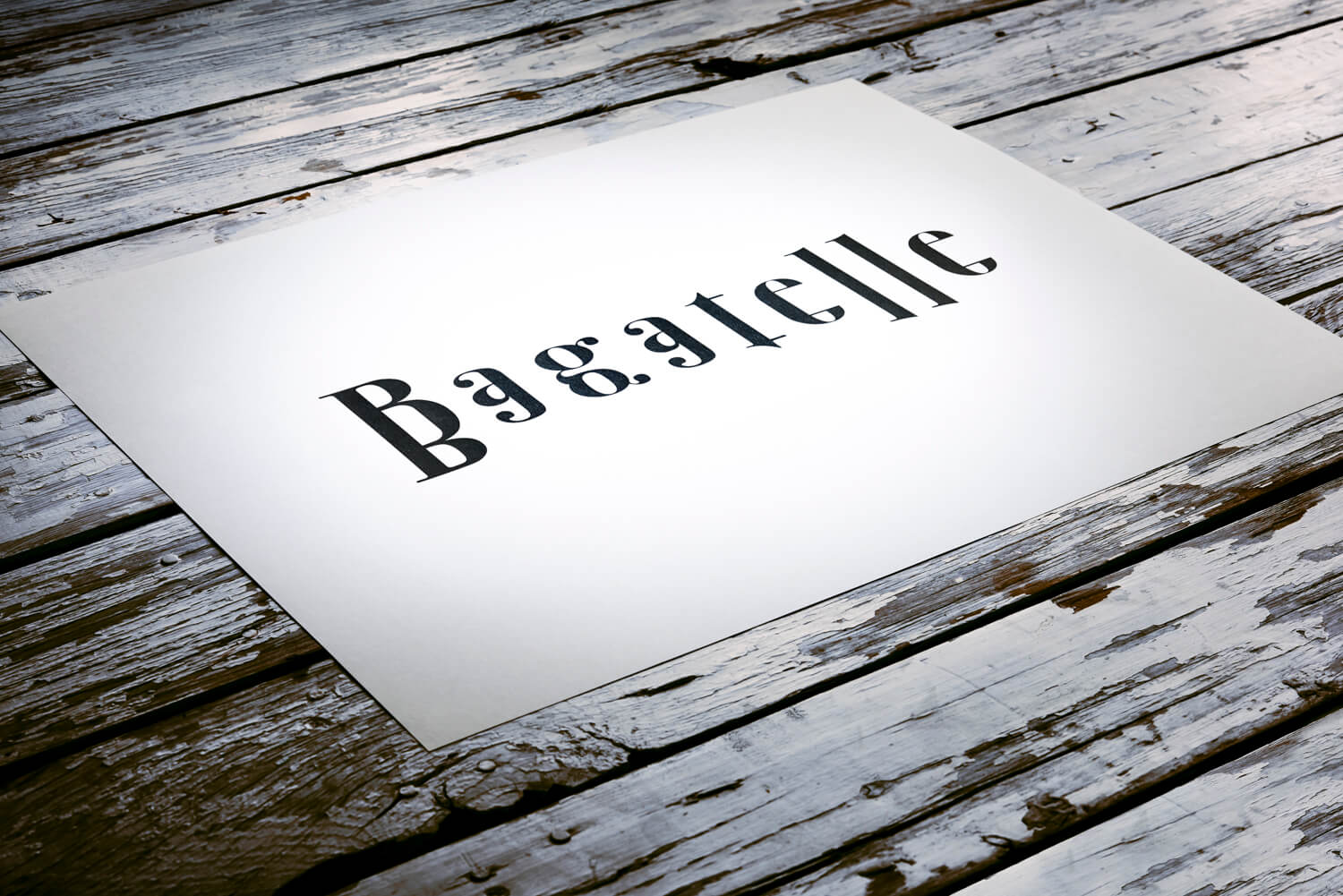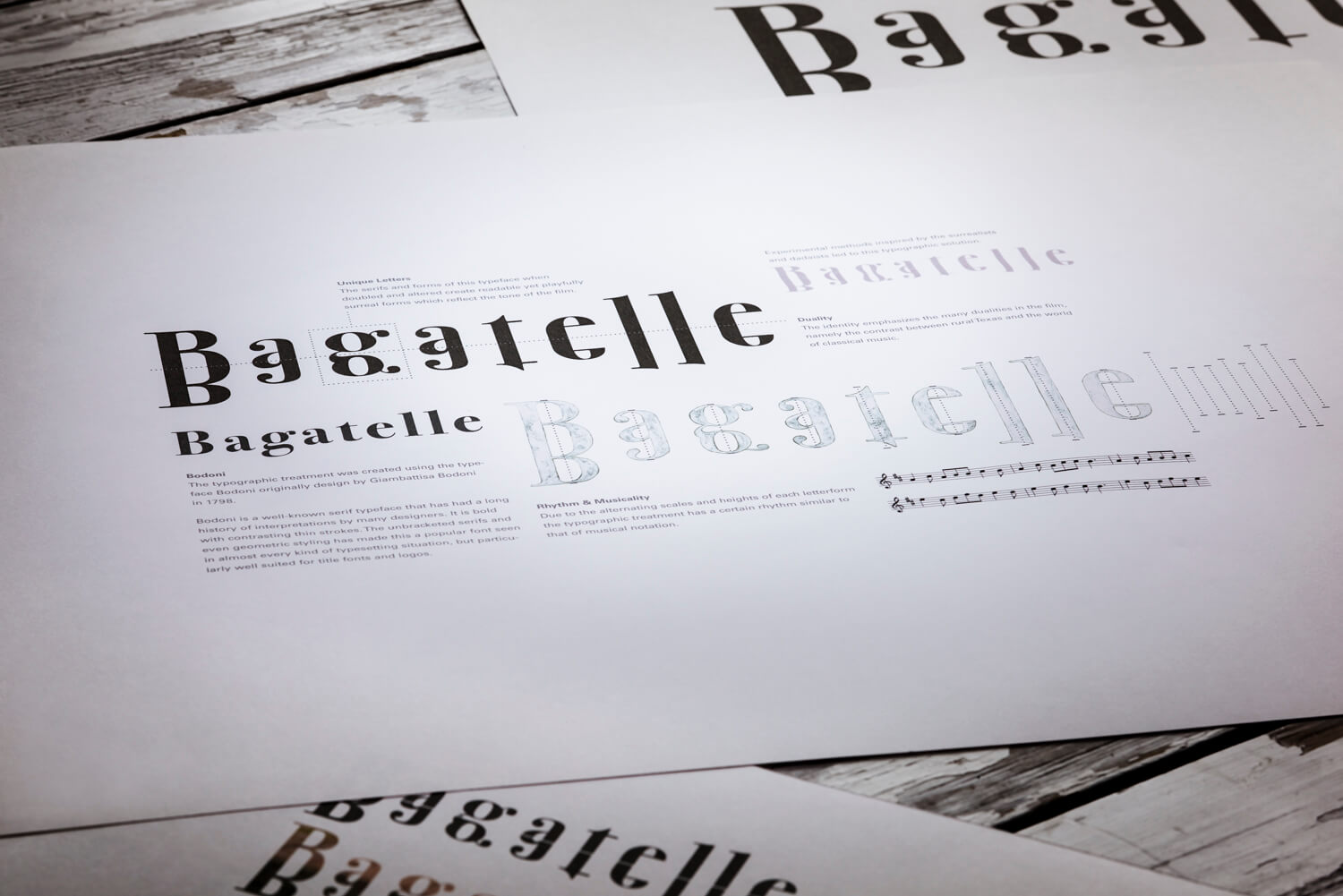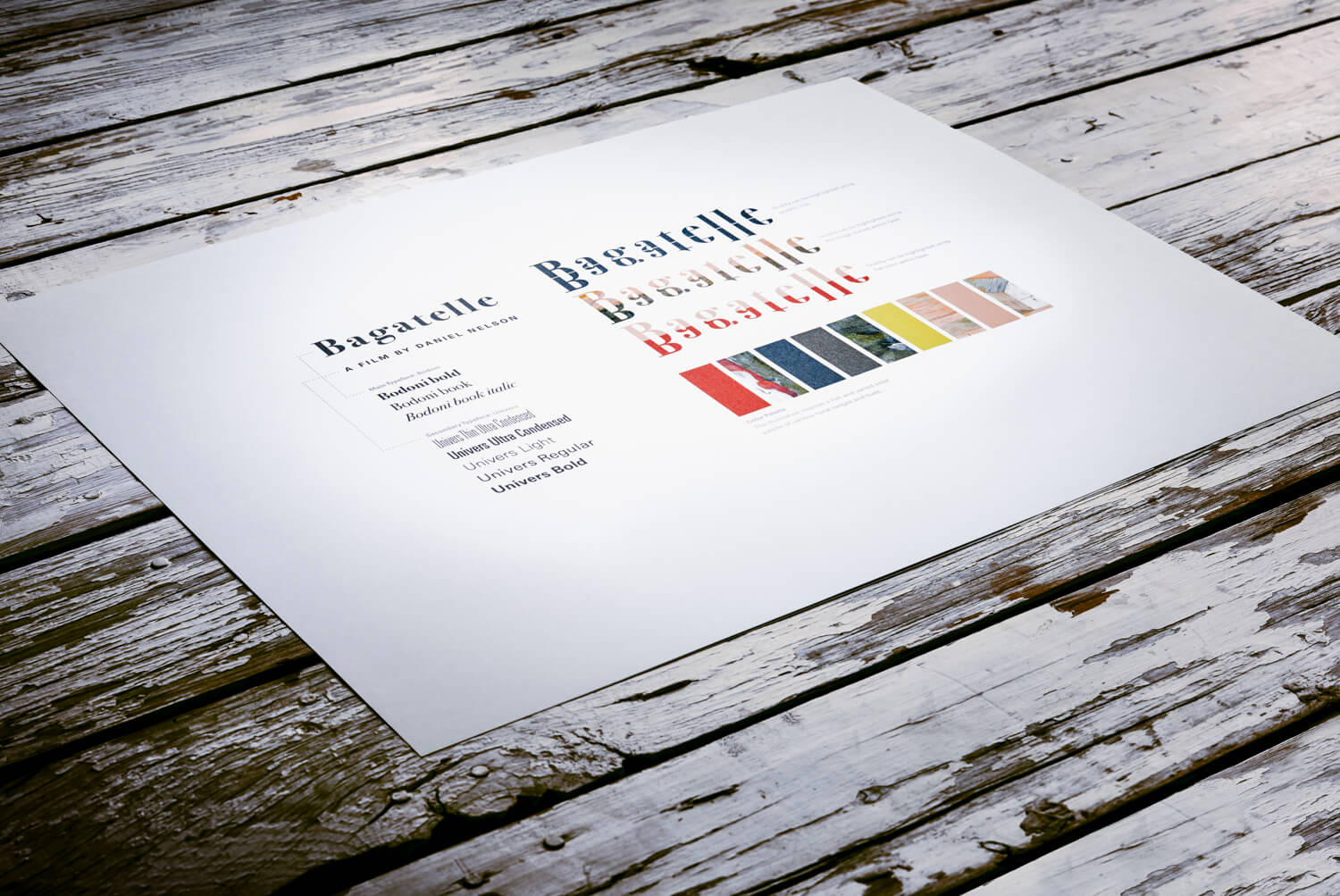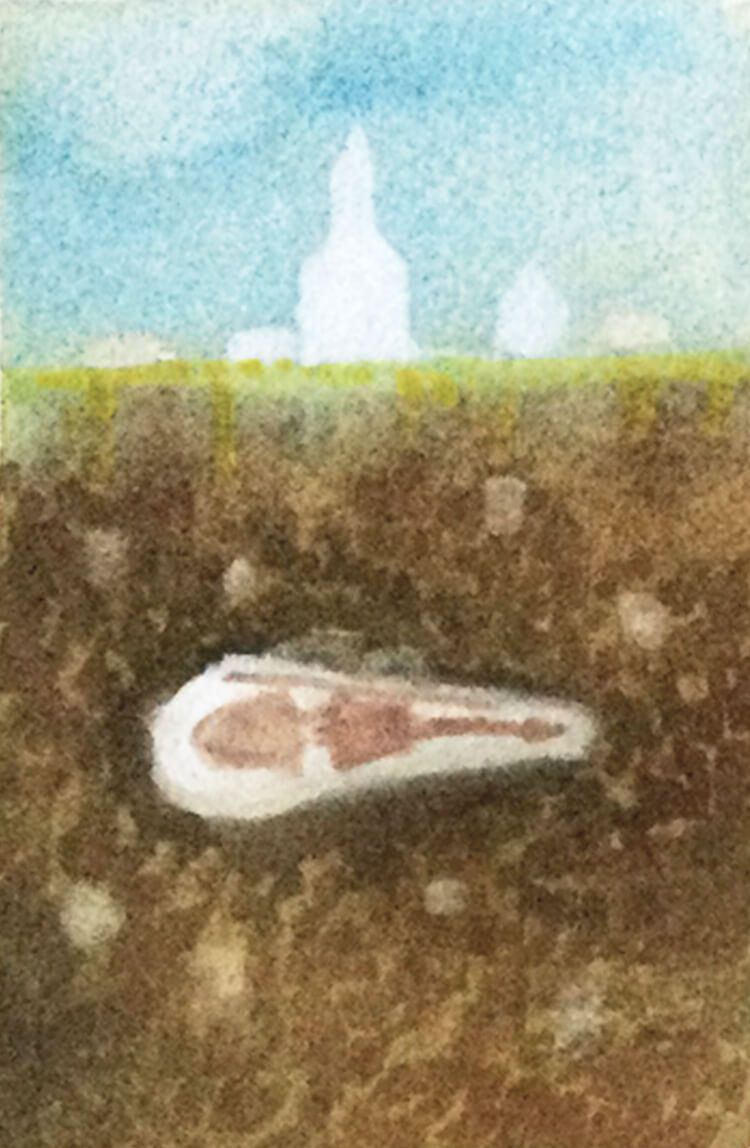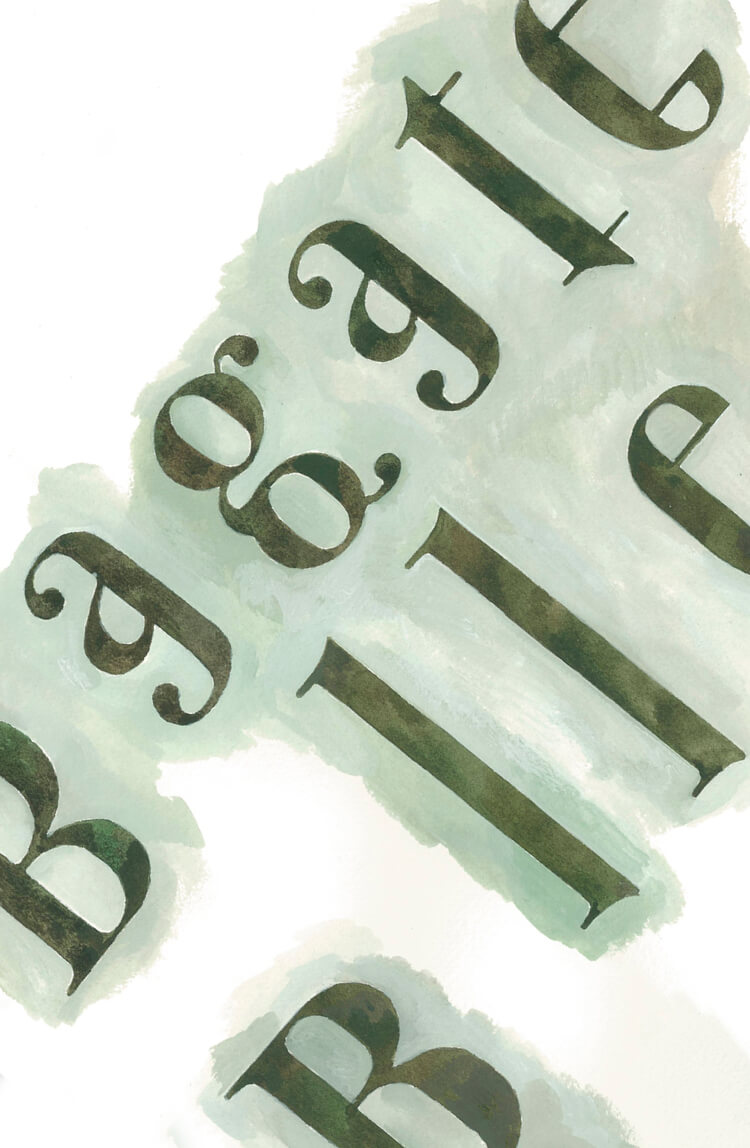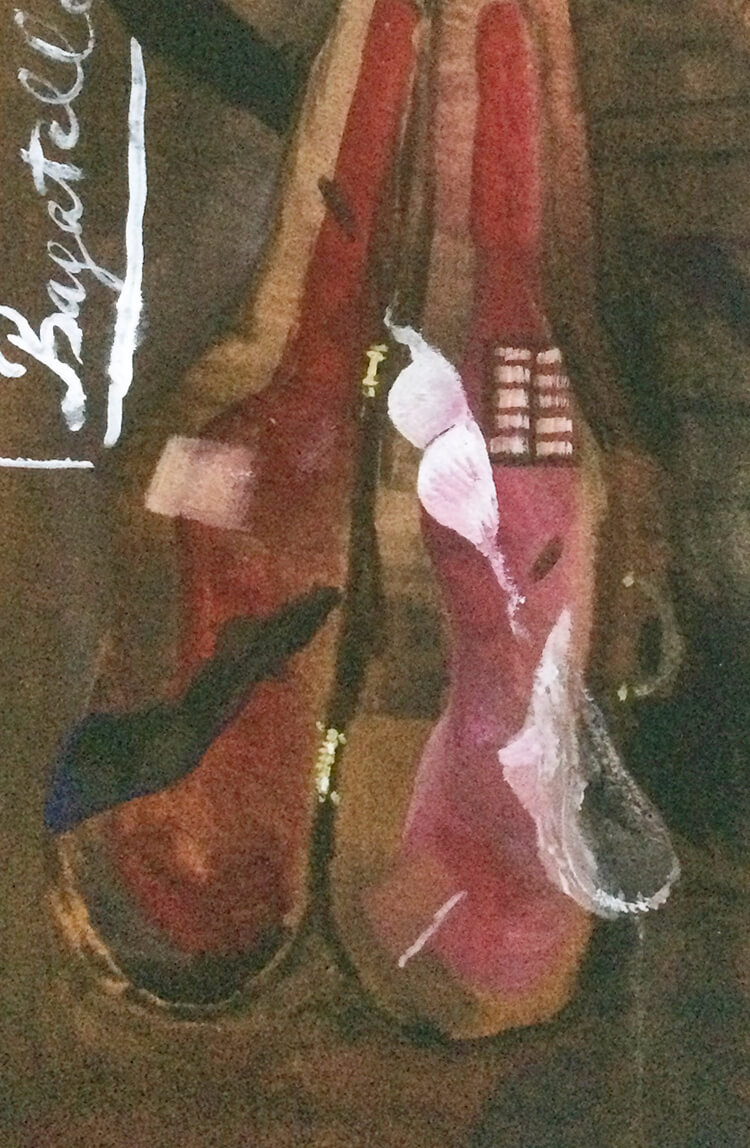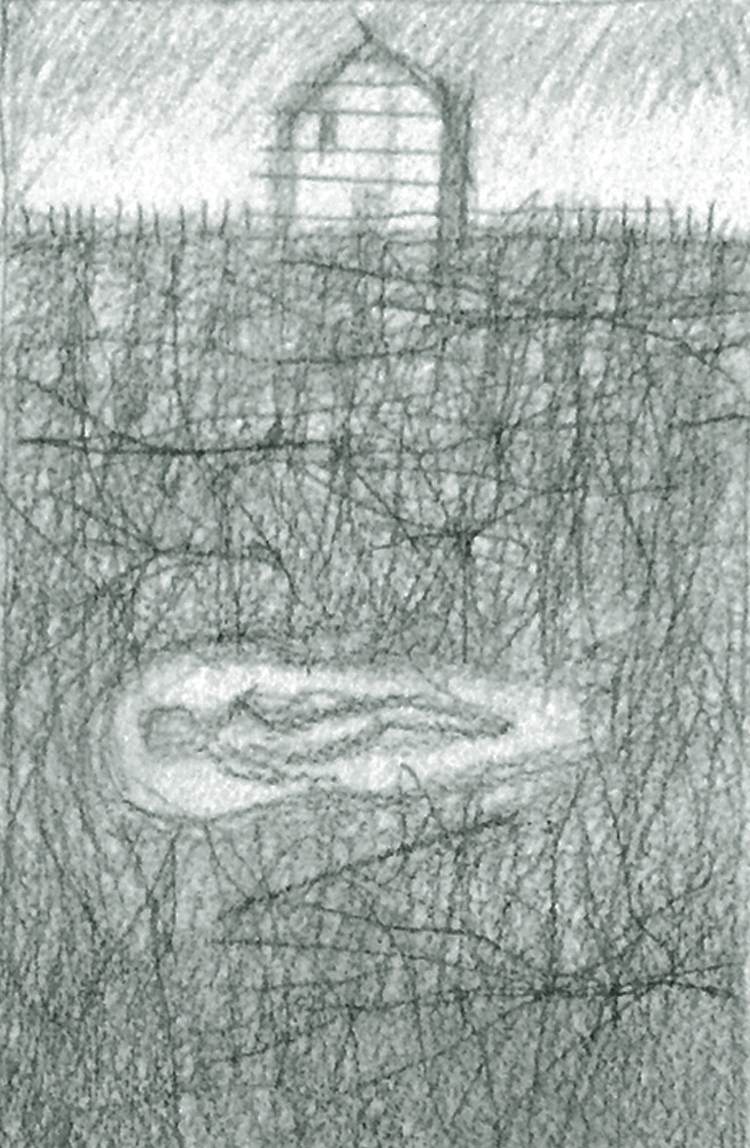 Bagatelle included in Creative Quarterly Issue 45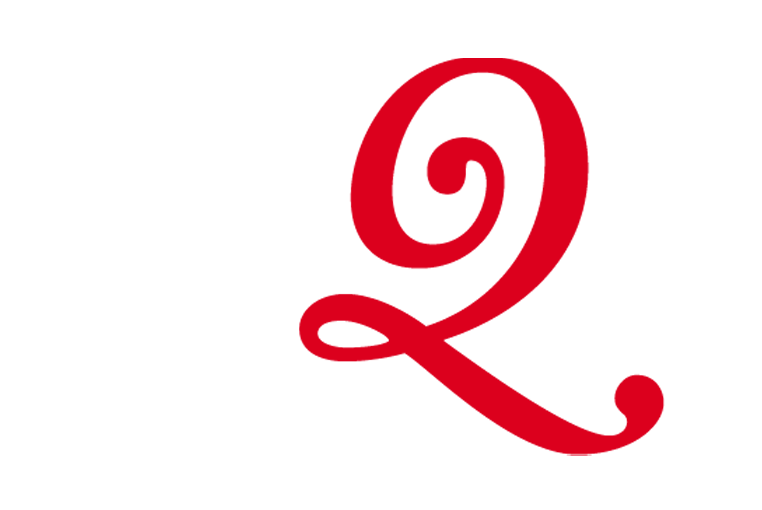 Bagatelle included in the 2018 Graphis Design Annual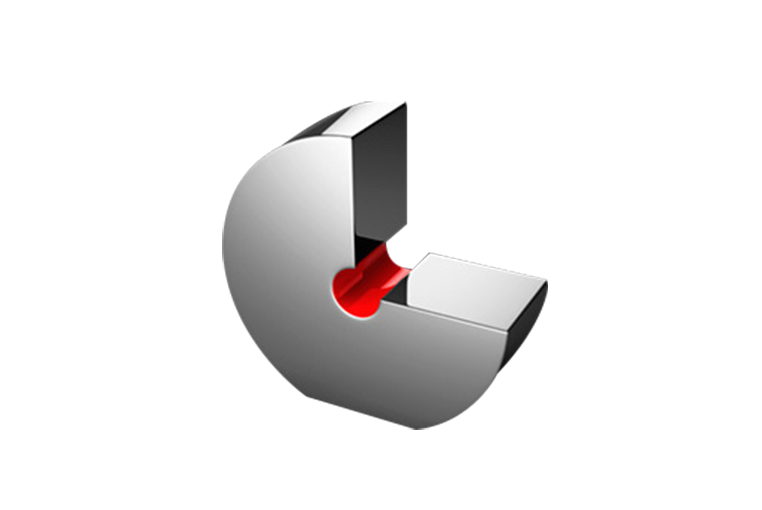 Bagatelle exhibited at 55th Annual Illustration West