Branding and web design for real estate investment firm.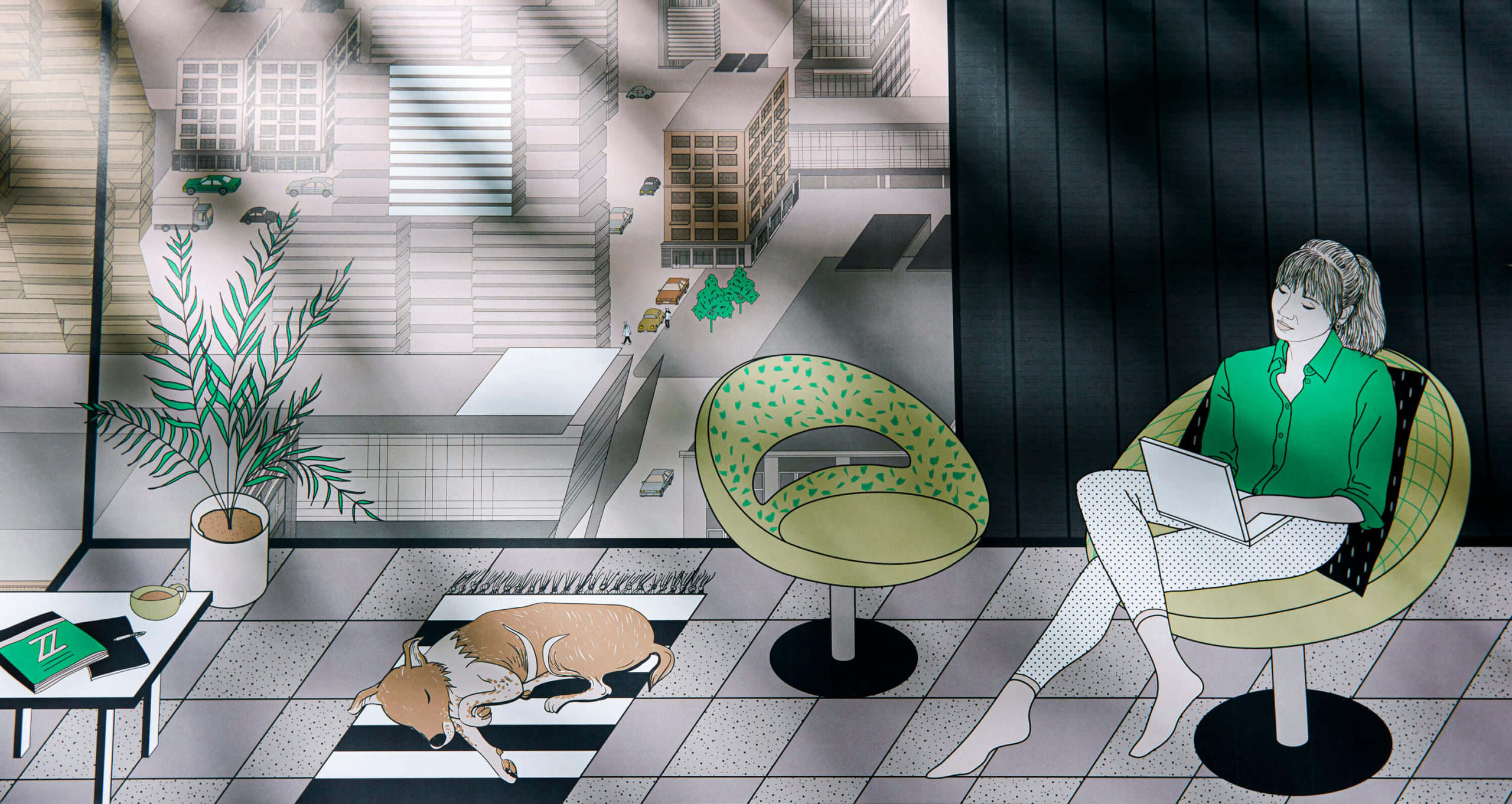 Brand Research & Strategy
Brand Positioning
Logo Design
Custom Website Design
Data Visualization
Social Media
Illustration
Marketing Collateral

Zeegar's vision to simplify access to real estate investing in the Chicago market, and empower investors to take charge of their financial future by investing with their seasoned investment and management team. 
Zeegar partnered with The Narrative to create a new brand identity that reflects the unique nature of the firm's investment opportunities and connects potential investors (both domestic and international) to their investment opportunities with refinement and sophistication, enhancing the visibility and clarity of the company's vision and showcasing it's full breadth.
As a partner with Zeegar, The Narrative proposed to develop a compelling brand that meaningfully represents Zeegar, enhances its reputation, and strengthens its capacity for sustainable growth.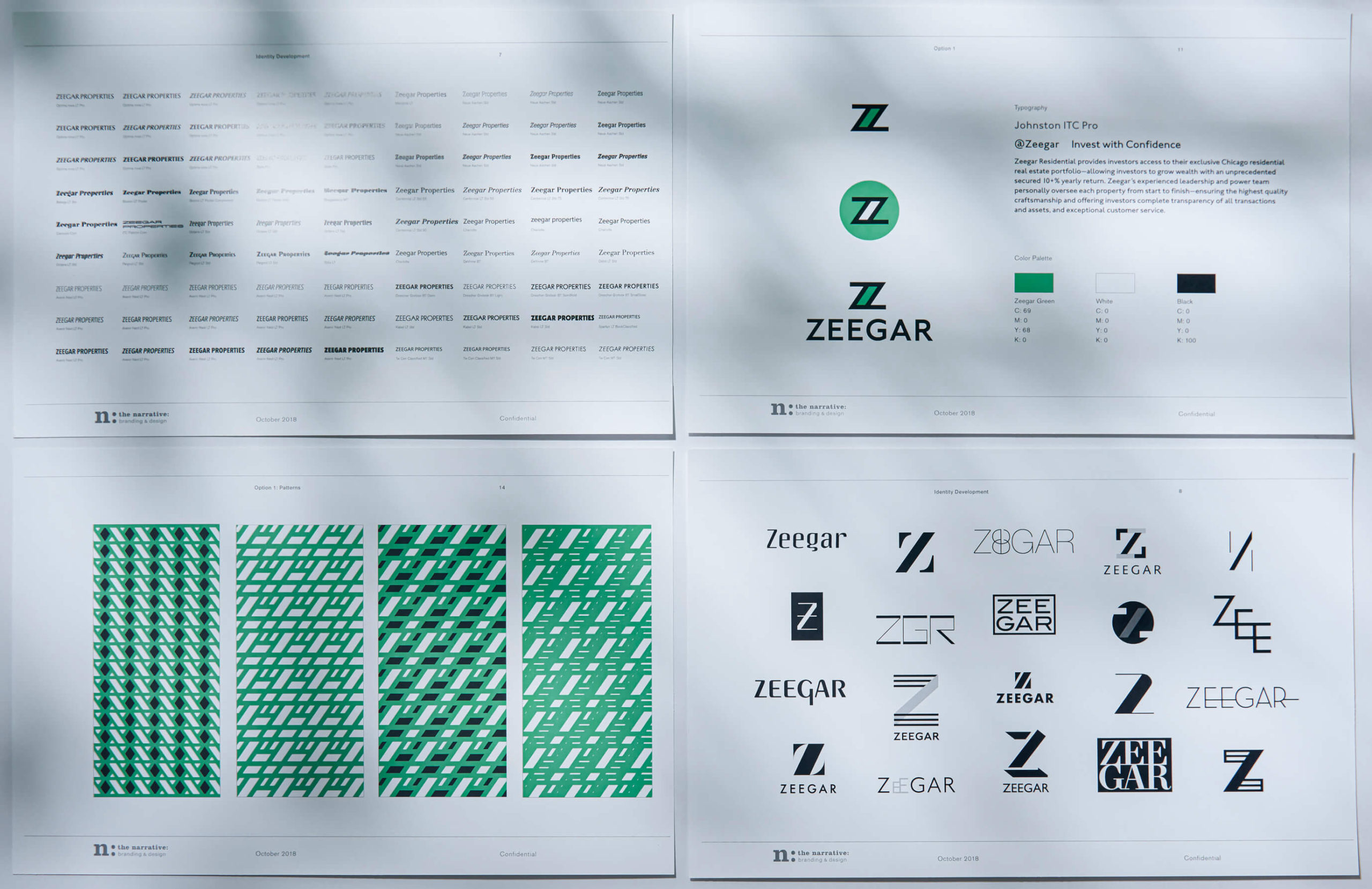 The first priority was to extensively research the international crowdfunding real estate investment landscape, interviewing the principals and current investors of Zeegar, searching for the brand essence, and establishing a firm understanding of this quickly evolving marketplace. The Narrative established three core brand principles: accessibility, transparency and security, which serve as the foundation of the new Zeegar brand.
The Narrative then explored typographic options for the identity, ultimately designing three distinct and appropriate visual identity options. The chosen brand identity is a contemporary, elegant, and memorable solution that reflects the core principles of the Zeegar brand.
The Narrative collaborated with Lana Karash on custom illustrations to create an adaptable and district visual language for the Zeegar brand, an approach that could easily cross over multiple cultures and backgrounds and reflects the unique nature of Zeegar's investment opportunities and the diversity of their investors.